If you are a playlist curator or an artist who created their own Spotify playlist, you might be interested in knowing how to see who follows & likes your Spotify playlist.
Maybe you looked online for a way to see who listened to and liked your Spotify playlist, but all you found were click-bait headlines and empty promises.
Continue reading to see if you can actually see who has been following or liking your playlist on Spotify.
In addition, you will find some tips and tricks for optimizing your playlists to increase engagement and audience growth.
Whether you're an established artist or curator or just getting started, you will surely find some helpful tips in this post. These tips will help you get more out of your Spotify playlists. So, let's dive into the world of Spotify playlists to see what we can discover! Rest assured we'll check everything for you!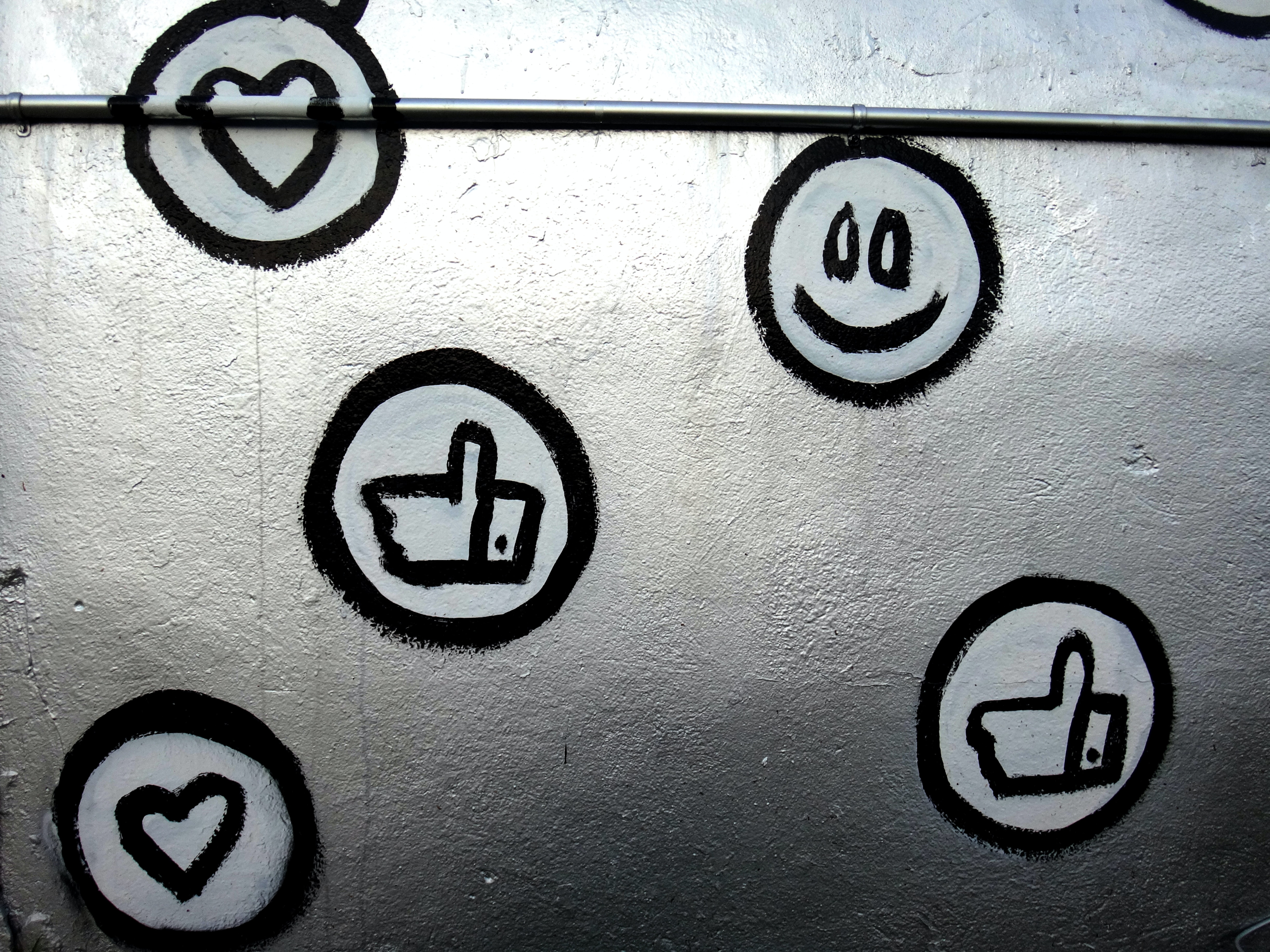 Can You See Who Liked Your Playlist on Spotify?
On Spotify, there is sadly no way to see who has exactly liked or followed your playlist. Despite how convenient it would be, Spotify's current features do not let you know specifically which users have shown an interest in your playlists.
However, the popularity of your playlists can still be determined in other ways, though. You can view the total number of people who have followed/liked your playlists on the overview page.
Even though it might not be a true reflection of specific individuals who have liked your playlist, it still gives you the ability to see a sense of its general level of popularity.
Has Spotify Ever Offered This Feature?
It used to be simple to identify how many people have liked your Spotify playlist, but in 2013, Spotify decided to stop allowing users to interact socially on its platform.
In 2019, Spotify marked the feature request as "Not Right Now" when the decision was challenged by users in Spotify Community.
Since the feature request was made ten years ago, it has received almost 25,000 votes, but Spotify has not yet made any announcements regarding it.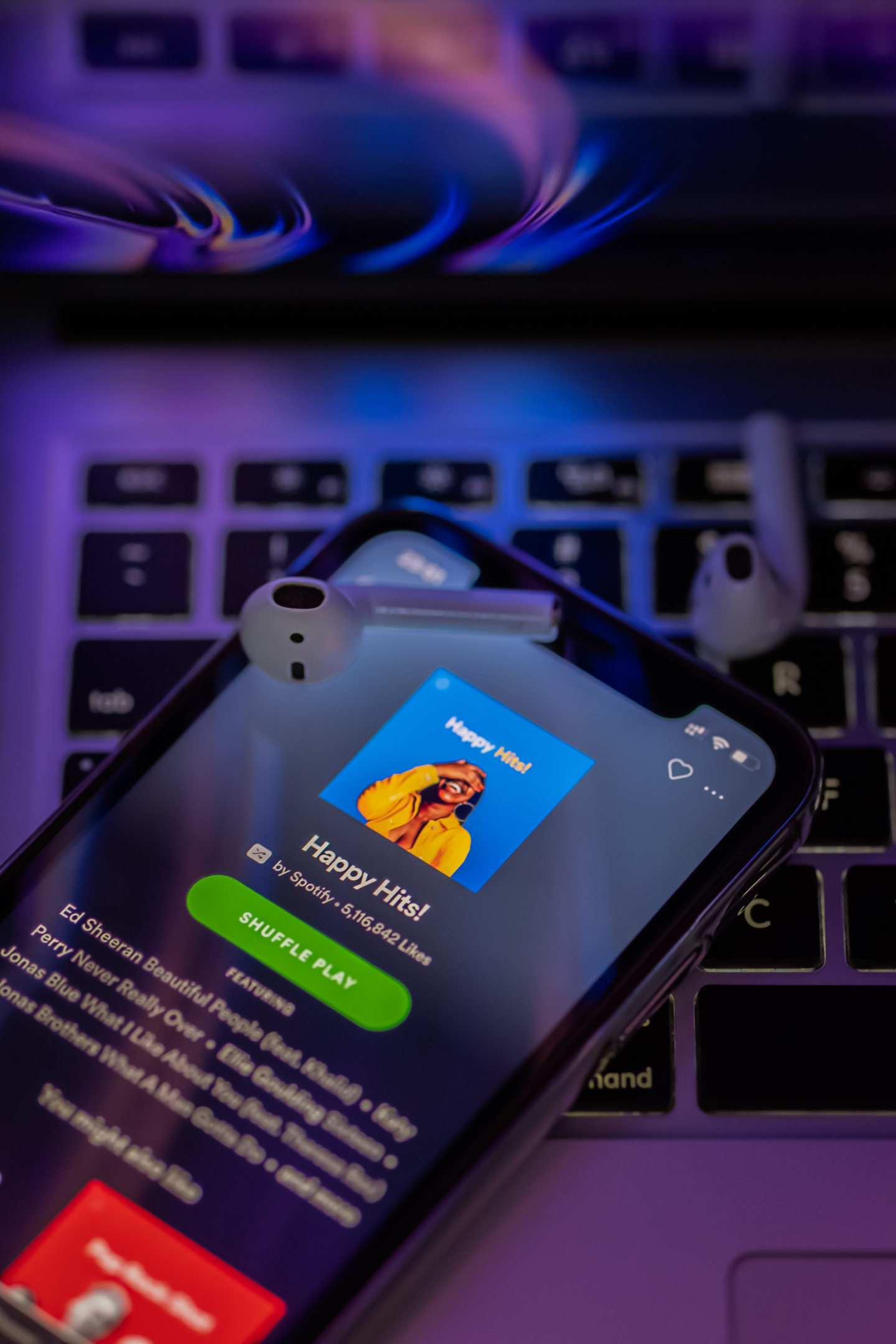 How Do I See Who Has Listened to Your Spotify Playlist?
Unfortunately, you can't track who has listened to your Spotify playlist, which is a bummer. While it would be convenient to know precisely who has listened to your playlists, Spotify's current features do not permit this.
However, you have the ability to see how many times your playlist on Spotify has been played overall, which can help you gauge how well-liked it is.
Is There a Difference Between a Follower and a Liker on Spotify Playlist?
This is one of those FAQ questions confusing people new to the Spotify world. I purposefully used "liked/followed" in the previous text. On Spotify, a "follower" and a "liker" are essentially the same thing.
A Spotify user effectively follows a playlist they like by clicking the like button. This is due to the fact that liking it causes it to be added to your library and made visible on your public profile.
Similarly, a user "likes" a playlist when they follow it.
In fact, the "Like" button for playlists has been replaced with "Follow" on the Spotify desktop app. Apart from the desktop app, you will see how many "likes" you have.
Even though you can't see who liked it, having a lot of followers or likes can boost its visibility and popularity.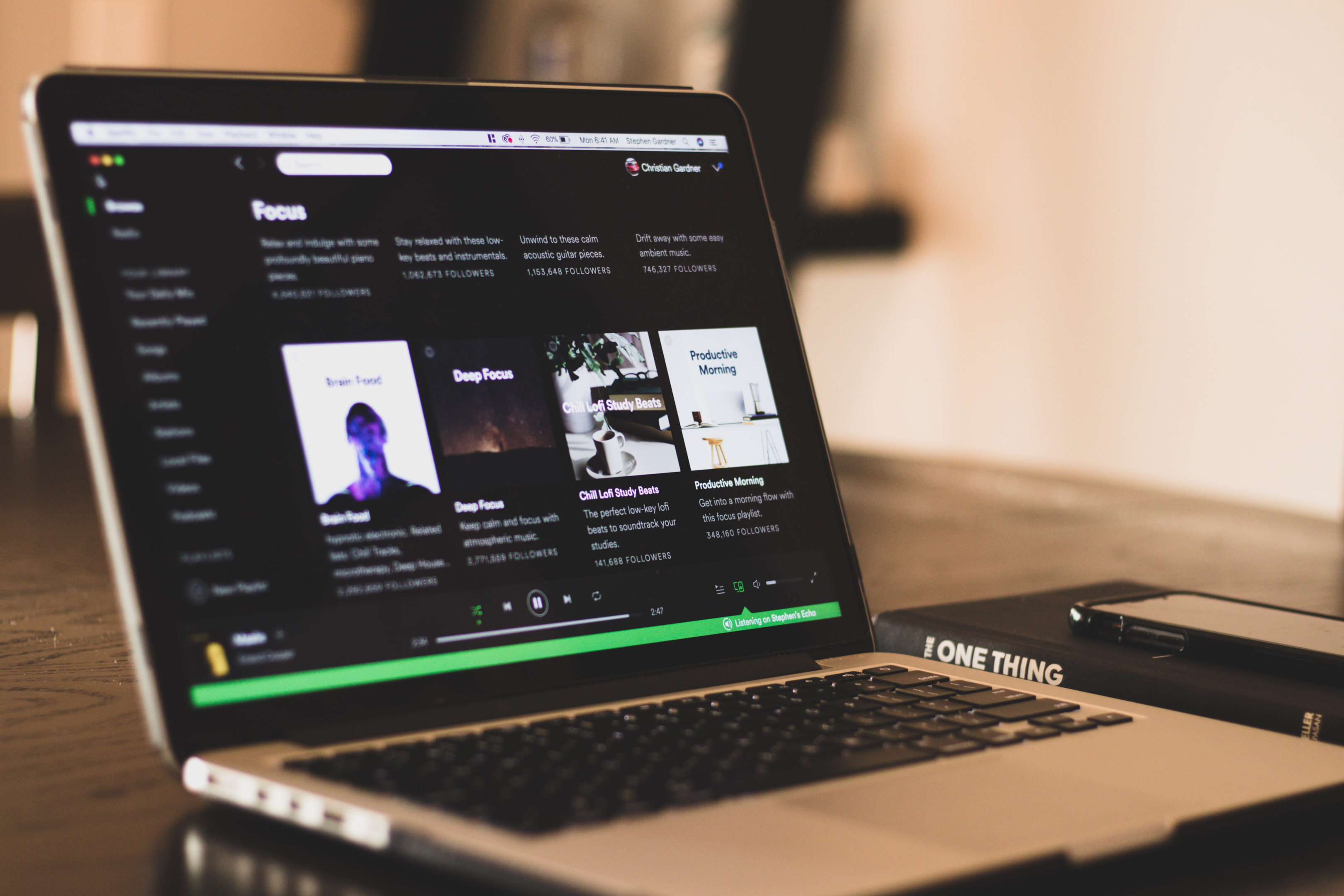 Are There Any Hacks to See Who Liked Your Spotify Playlist?
Sadly, there is a ton of clickbait on this subject, but there is no trustworthy workaround or hack to find out who liked your Spotify playlist.
Most tips I've read advise waiting until your Spotify profile gains a new follower before comparing your account to a prior playlist like/follower counts to determine whether the person who recently followed you also liked one of your playlists.
And let me tell you, this advice is actually useless!
First of all, there is no way to confirm that the new follower liked your playlist as well.
And who spends the entire day checking their Spotify follower count and maintaining a minute-by-minute playlist count?
I can assure you that there is no hack for this.
The best thing you can do is vote and comment on the Spotify community request I mentioned earlier, and cross your fingers that Spotify builds it.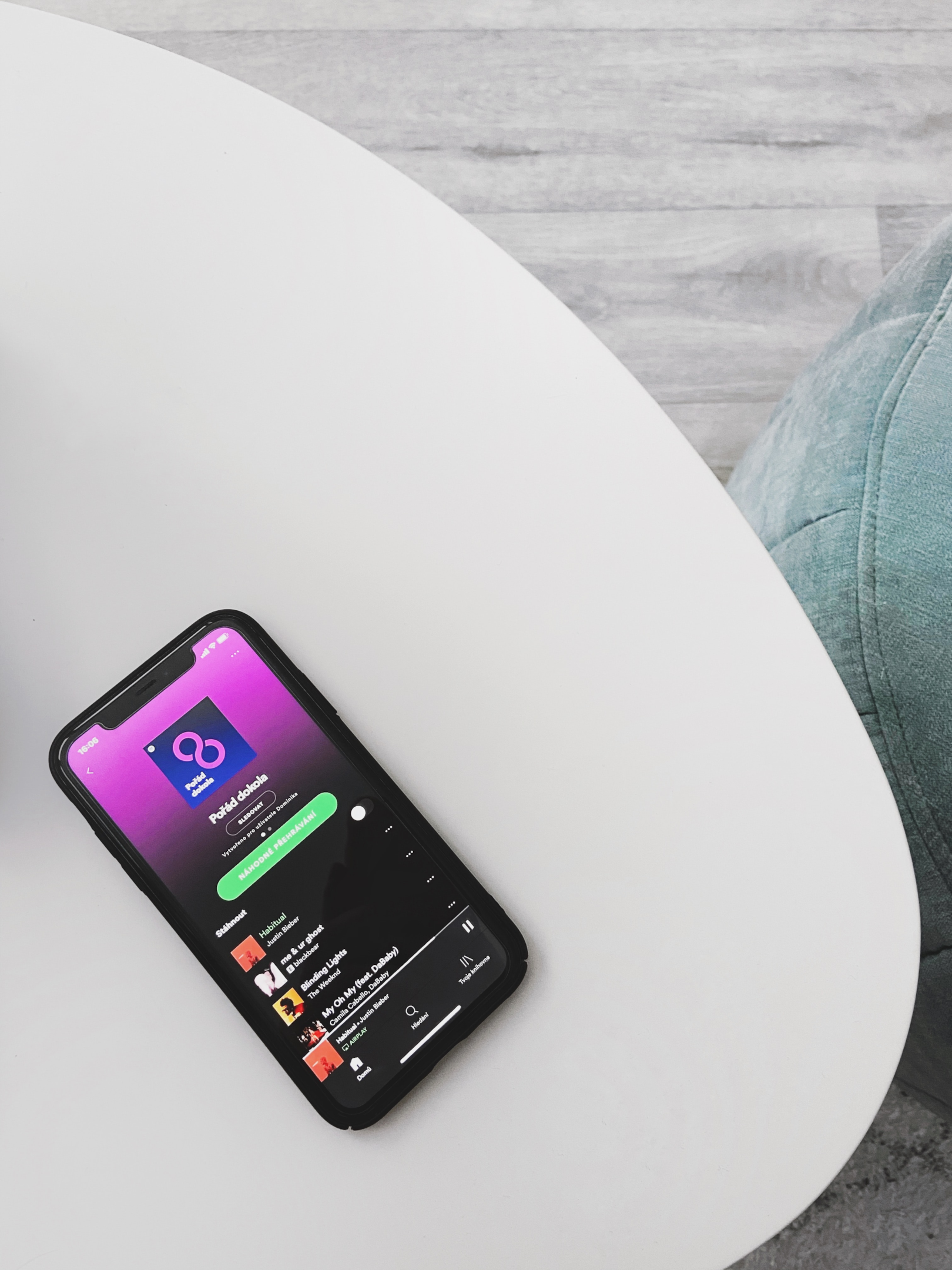 How to See the Number of Likes on Your Playlist on Spotify App
It is fairly simple to check the number of likes. The total number of likes on your mobile device can be viewed using the method below.
Keep in mind that both Android and iOS devices follow the same steps.
Launch the Spotify mobile app.
In the lower right corner of the screen, select the "Your Library" button.
You'll then see a list of the playlists you've made.
Decide on the one you want.
The number of likes will now be displayed next to the playlist name.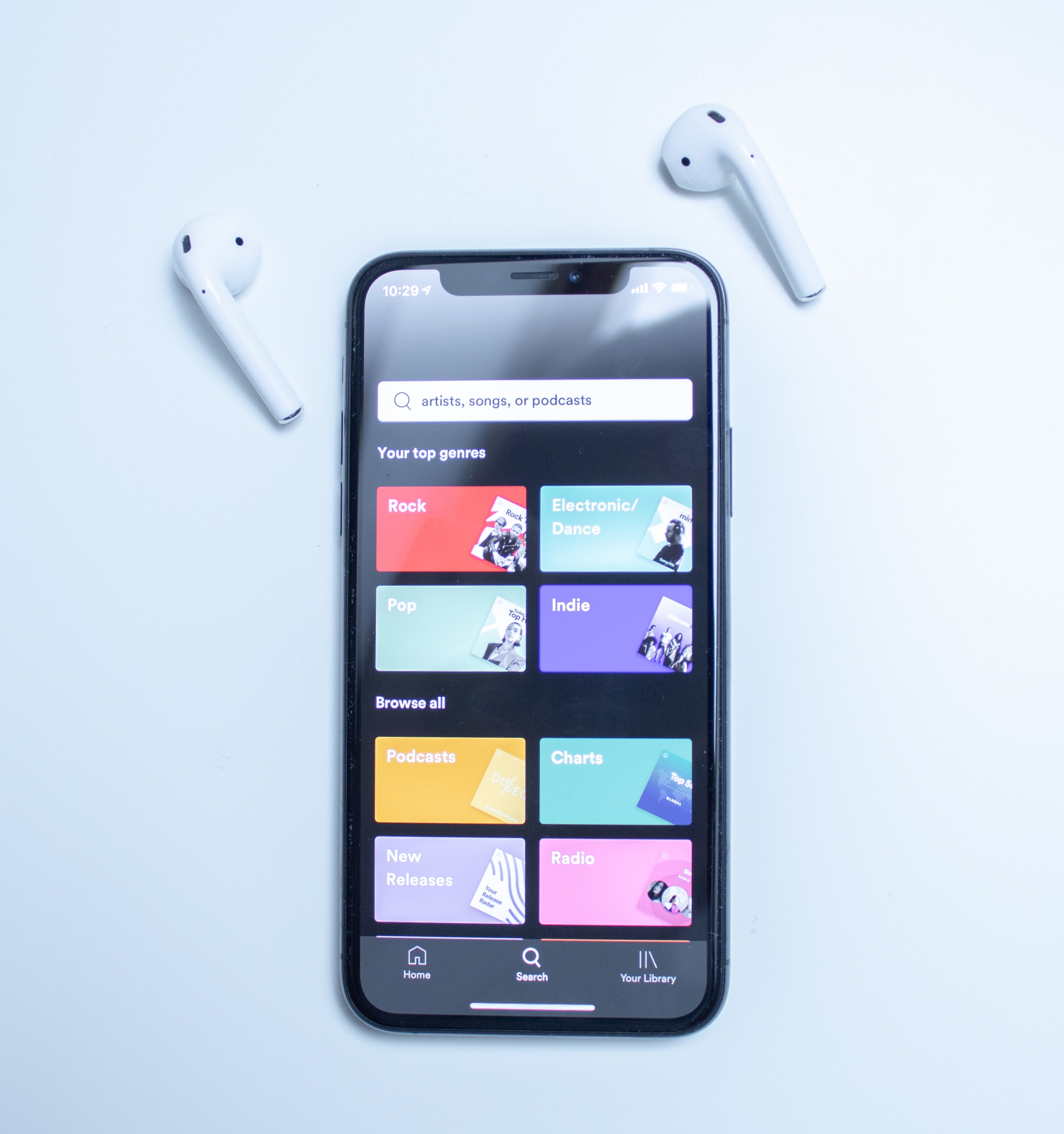 How to View Total Number of Likes on Playlist on Spotify Web
Use Spotify Web to check the number of likes even if you are not using a mobile app. On the web browser, follow these steps.
Visit Spotify web page.
Use your login information to log in to your Spotify account.
The option "Your Library" will be visible on the left side.
Under this menu, locate the playlist you want, and select it.
You can access the number of likes on your playlist by using the icon.
Can I See Who Follows Your Spotify Account?
Finally, a question with a positive answer. Yes! You are able to see how many people follow your Spotify account. Open the Spotify app, log into your account, and choose "Your Library" from the bottom of the screen to see exactly who has followed you.
This will bring up a list of the musicians and songs you've recently played. At the top of the screen, your name and profile icon will be visible. Just click it.
You should now be able to see your name at the top with the words "View Profile" underneath. Select View Profile (the option will just say "Profile" on desktops).
All of your playlists, followers, and people you are following are visible from your profile here. A complete list of all of your followers will show up if you click on Followers.
What Are Some Benefits of Having More Followers and Likes on Your Spotify Playlist?
More playlist followers/likes can benefit you in the following:
Improve visibility
Increase exposure
Positive feedback
Make a name for yourself
Create possibilities for monetization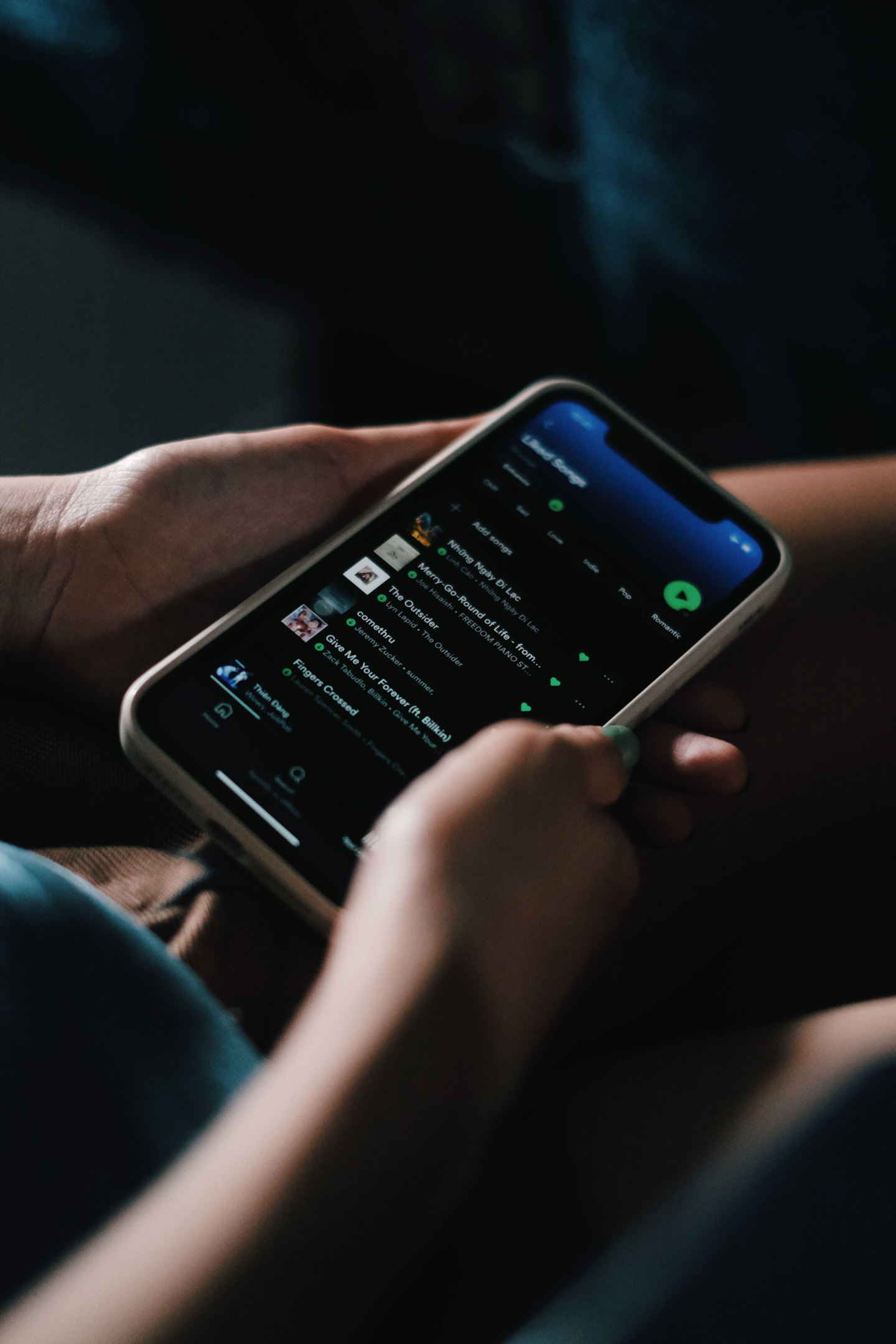 The visibility of your playlist on Spotify can firstly be improved by gaining more fans and followers. This may result in increased exposure and a higher likelihood that your playlists will appear in search results and recommendations.
Having more fans and a significant number of followers may be a sign that Spotify users find your playlist to be engaging and popular.
Then, playlists with a sizable following are regarded as more reliable and authoritative, enhancing your authority as a music curator.
You can do this to build your brand and attract new listeners who will be more receptive to your recommendations.
Last but not least, having a sizable following on Spotify can open doors for monetization through sponsorships, partnerships, or advertising.
You may be finally able to make a living out of your passion for music while achieving your goals for musical curation.
Remember that increasing the total number of followers and likes on your Spotify playlist can aid in fan growth, brand development, and the accomplishment of your musical curation objectives.
Continue to market the music you curate and interact with your audience to reap the rewards!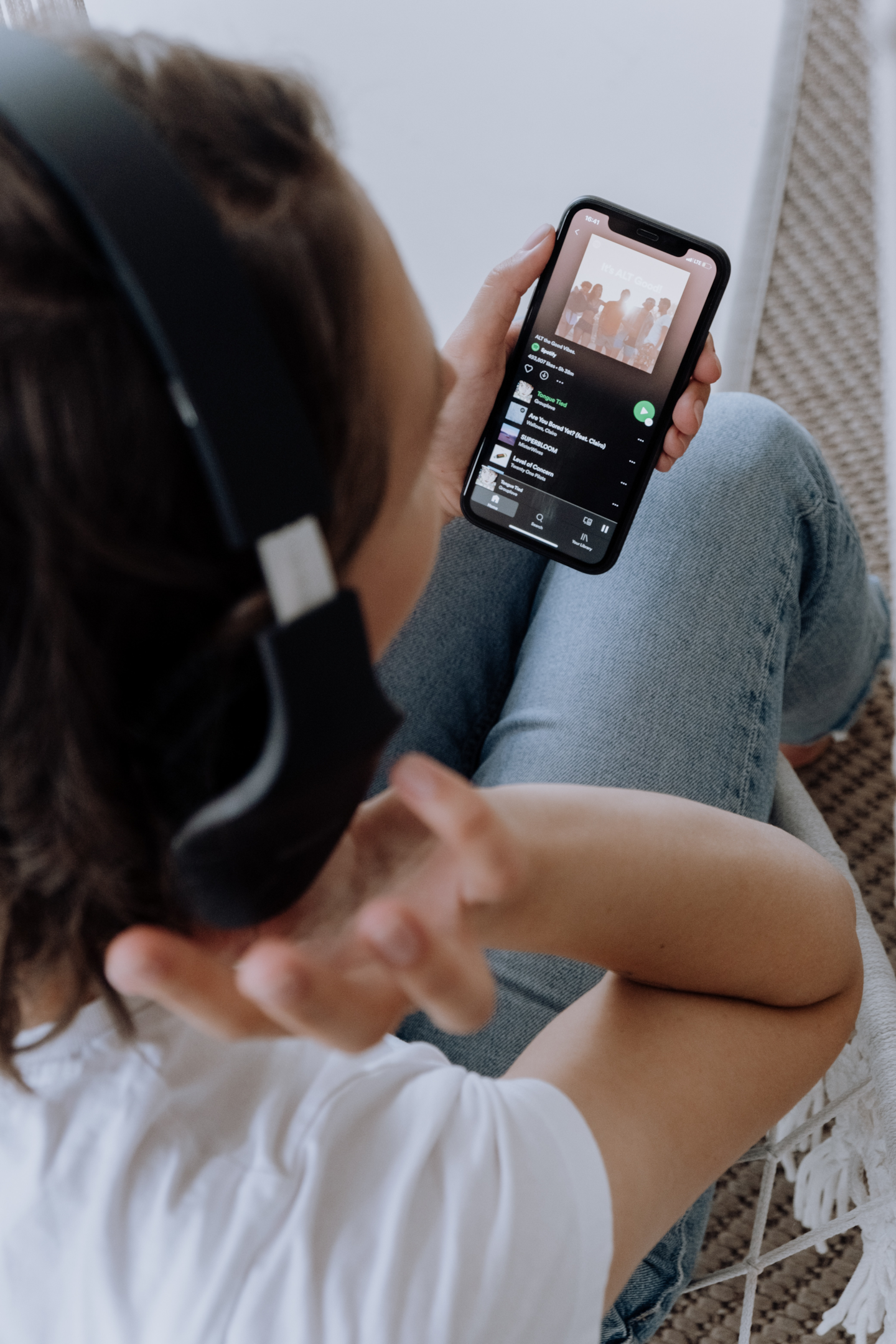 How Do I Get More People to Like and Follow Your Spotify Playlist?
A great way to increase the number of listeners to your playlist is to:
Promote it on social media websites. To spread the word about your playlist, you can share it on Instagram, TikTok, Facebook, Twitter, or any other platform you frequently use.
Target listeners who are likely to enjoy your playlist with Instagram and Facebook ads.
Share links to your playlist on forums and subreddits.
Collaborate with other Spotify artists or curators. You can share each other's playlists and gain more followers by working together.
What Other Ways Are There to Get More People to Listen to Your Playlist?
A themed playlist or the addition of distinctive and intriguing tracks can help your playlist stand out and draw in more listeners in addition to social media promotion and teaming up with other users or curators.
For instance, if you share workout songs, consider including upbeat and inspirational songs to keep listeners motivated.
Additionally, engaging with your audience and taking part in playlist communities on Spotify can help your playlist become more visible.
Musicians who create their own Spotify artist playlists must regularly add new songs and remove any old or unpopular ones.
As a result, your playlist remains current and pertinent to your audience, which may lead to an increase in likes and followers.
Make sure your playlist is always set to public; otherwise, only you will be able to access it.
Read our blog post if you want to know more about how to create your own Spotify Artist Playlist!
How Do I Make Sure My Spotify Playlist Is Public?
All Spotify playlists are public by default. Go to the overview page for the playlist and click the three dots in the top right corner to check or alter the privacy settings.
If it's set to "Private" at the moment, click "Make Public" after that. If you want to increase listenership and the visibility of your playlist on the platform, it's critical to make sure that it is set to public.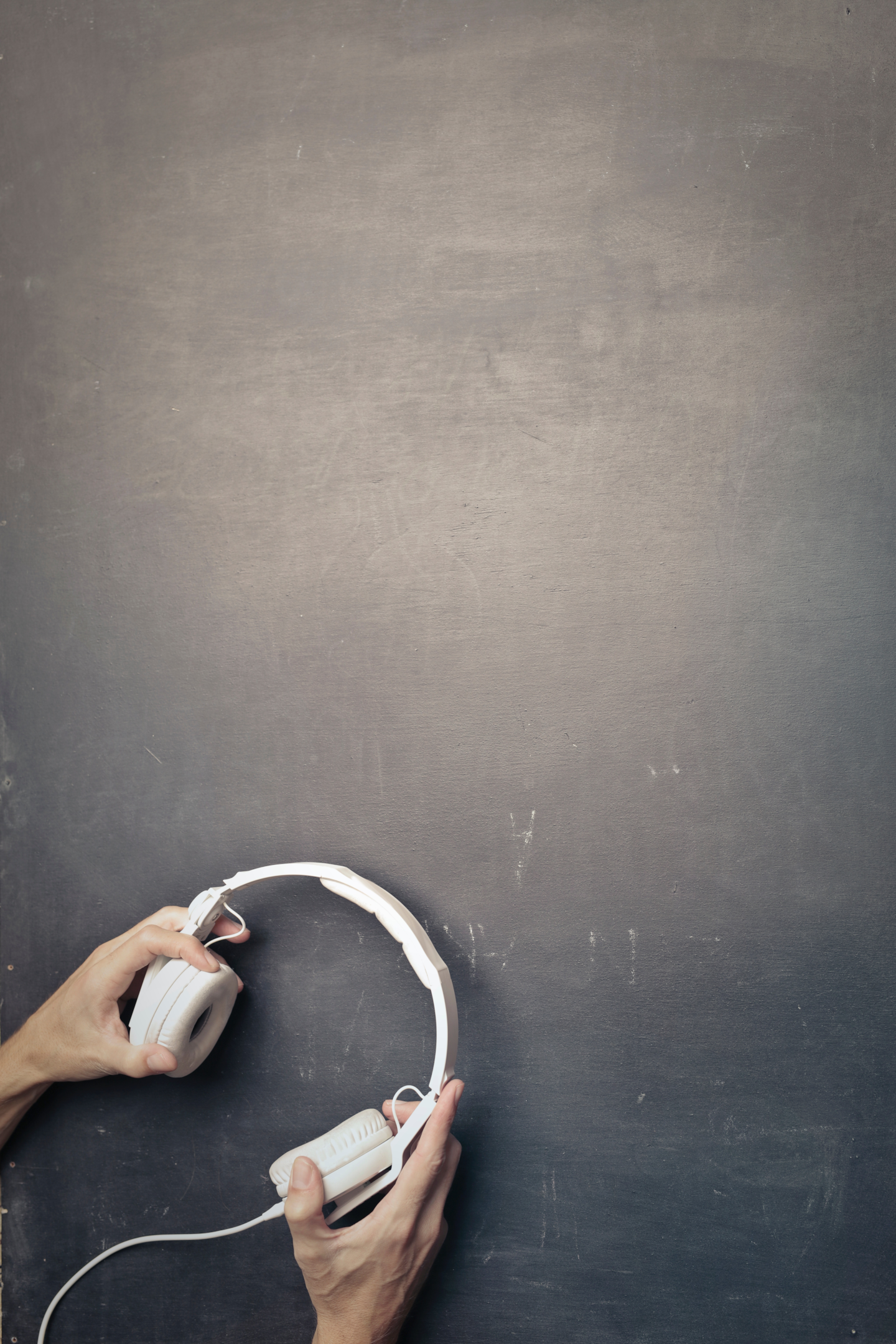 Final Thoughts
You now know the real answer to the question of how to see who follows/likes your Spotify Playlist.
Even though you are not able to see who exactly likes your Spotify playlist, you can keep an eye on likes/follower count, then you can decide what to do next regarding your objectives! Make immediate plans to implement everything you learned today!
Are you a musician ready to take your career to the next level? Look no further than SoundCampaign! We're here to help artists get their music heard by curators and included on popular playlists on Spotify.
You can also become a playlist curator! You get paid by us to check out and evaluate music. If you enjoy it, you can think about including it in one of your playlists. Owning a playlist with at least 1000 followers is required to sign up as a curator.
We're passionate about music and we want to see artists succeed. That's why the SoundCampaign team is always at your service. So don't wait any longer, let's take your music career to the next level together!